Whether it is a large group or a small one.
Witven has various rooms available so every meeting can be tailor-made.
Below you can see an overview of our rooms.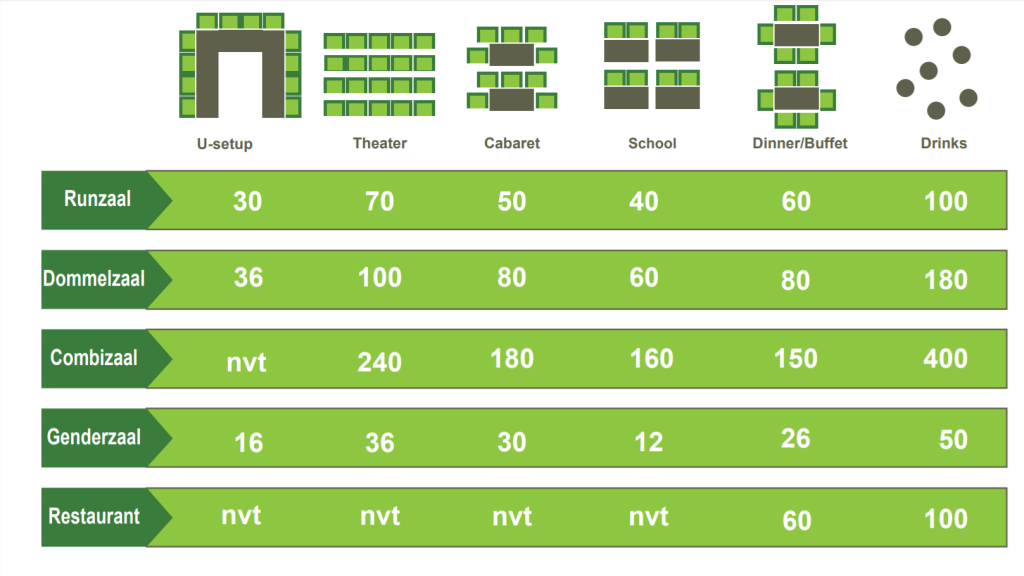 New location: the waterfront terrace.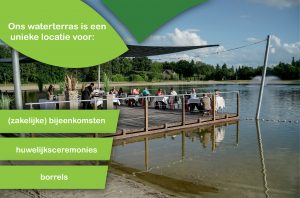 The waterfront terrace is a unique location for wedding ceremonies, drinks and (business)meetings. Would you like to know more? We would be happy to help.