Het Witven is situated between a beautiful and diverse landscape, with many recreation possibilities, and the centre of Eindhoven.
What do you think about canoeing, horse riding or fishing in one of the nearby fish-ponds? Of course you can also go for a walk beside the river "De Dommel" or around "de Vlasroot"marshes. You can use the wander- or cycling-networks, you can follow a route directly from the campsite. Also the Veldhoven Zoo is, with her many exotic inhabitants, a great place to visit.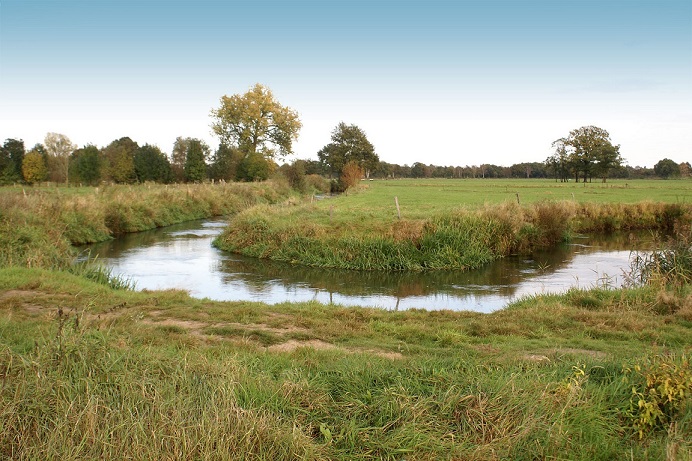 For swimming pool "Den Ekkerman" in Veldhoven you can get discount tickets at the reception desk.
For the ultimate nightlife, Eindhoven is the place to be. In the "City of Light" you will find many cafes, restaurants, bars and cinemas.